Paparazzi:"Jessica & Tyler Kwon Caught Living Together & Shopping for Baby Clothes" Going Viral + Netizen Comments

The article is claiming that Jessica & Tyler Kwon were dating for awhile, it features pictures of them shopping for baby clothes together, and says Tyler Kwon had asked for her hand in marriage at the beginning of the year.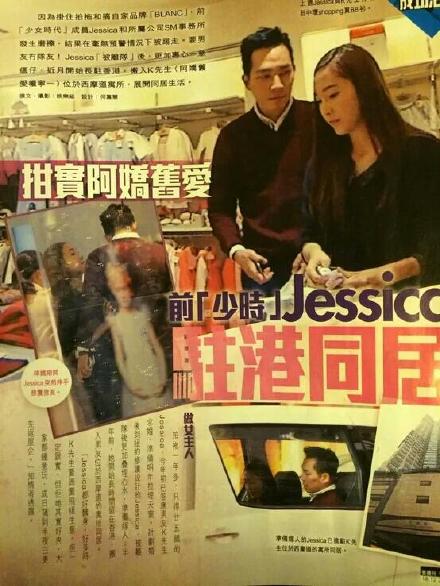 It also says they've living together, it even reveals their exact address.
Netizen Reactions:
"I was always sure they were dating tbh"
"Tyler is still Suspicious as hell to me"
"This can't be true, i don't care who wrote about it, jessica said she wouldn't get married yet. I believe jessica.
"So shopping for baby clothes and living together means you're dating? Ok."
"Lol this a a Hong Kong Article… Enough Said."